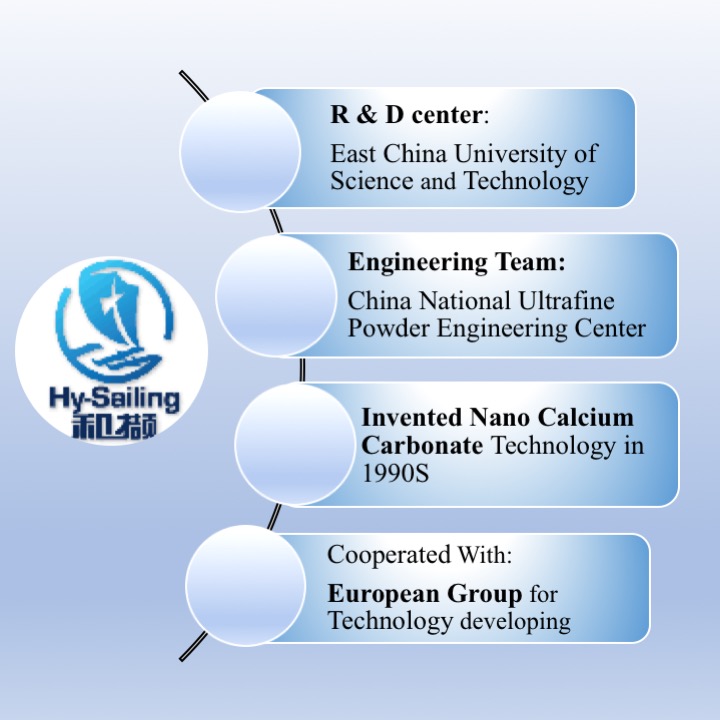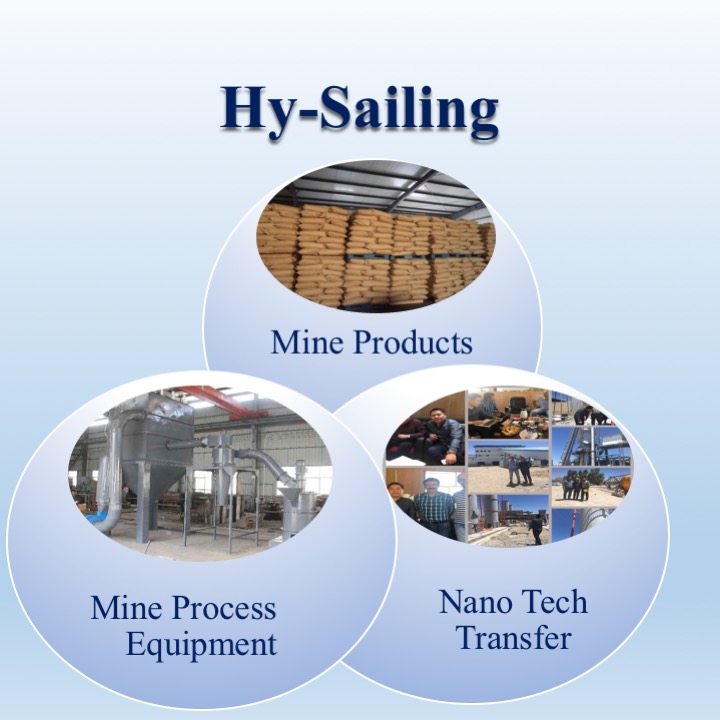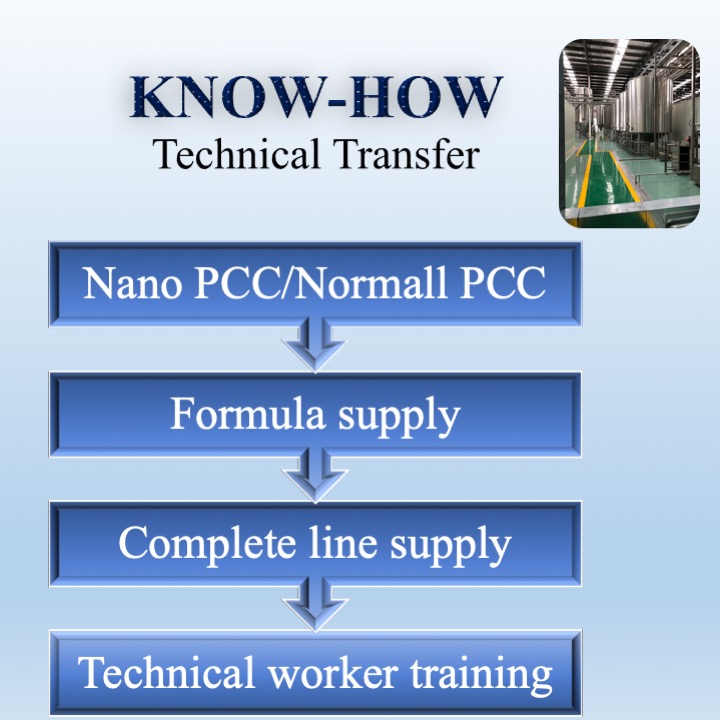 Ø We have our own Mines,Imported production line,100 mesh ~ 8000 mesh,10-100 nm,100-300 nm particle size,900000 MT/Y capacity.
Ø Our R & D center, belongs to Shanghai East China University of Science and Technology engineering team, with top level R&D capability and laboratory equipments.
Ø Our engineer invented the Nano Calcium Carbonate Powder in 1990S, (the patent number: CN200410024796.0), which can be widely used in Printing ink,Car Primer Painting,Silicone Sealant,Rubber,Plastic and so on fields, what has changed the whole China Nano Calcium Carbonate Powder manufacture history.
Ø We have assisted almost 20 factories in China to build their own Nano Calcium Carbonate production line.
Ø We are cooperating with Europe companies for developing new series products.
Ø We have passed the GMP,FDA,ISO and so on inspection.
Ø We have Exported to more than 70 countries, Sales Agent in:America,German,Turkey, Romania, Russia,Ukraine, Venzuela, Colombia,Peru, Iran, Vietnam, Singapore,Dubai, Pakistan....), who can give service right by you.
We supply complete production line for producing Precipitated Calcium Carbonate and Nano Calcium Carbonate.
Ø We do the KNOW-HOW technical transfering of Nano Calcium Carbonate and Precipitated Calcium Carbonate to various customers.