Preparation and modification of nano calcium carbonate filler from waste marble dust and commercial limestone for papermaking wet end application
Views: 3033 Author: S.El-SherbinyaS.M.El-Sheikhb A.Barhoumc Publish Time: 2018-12-18 Origin: Site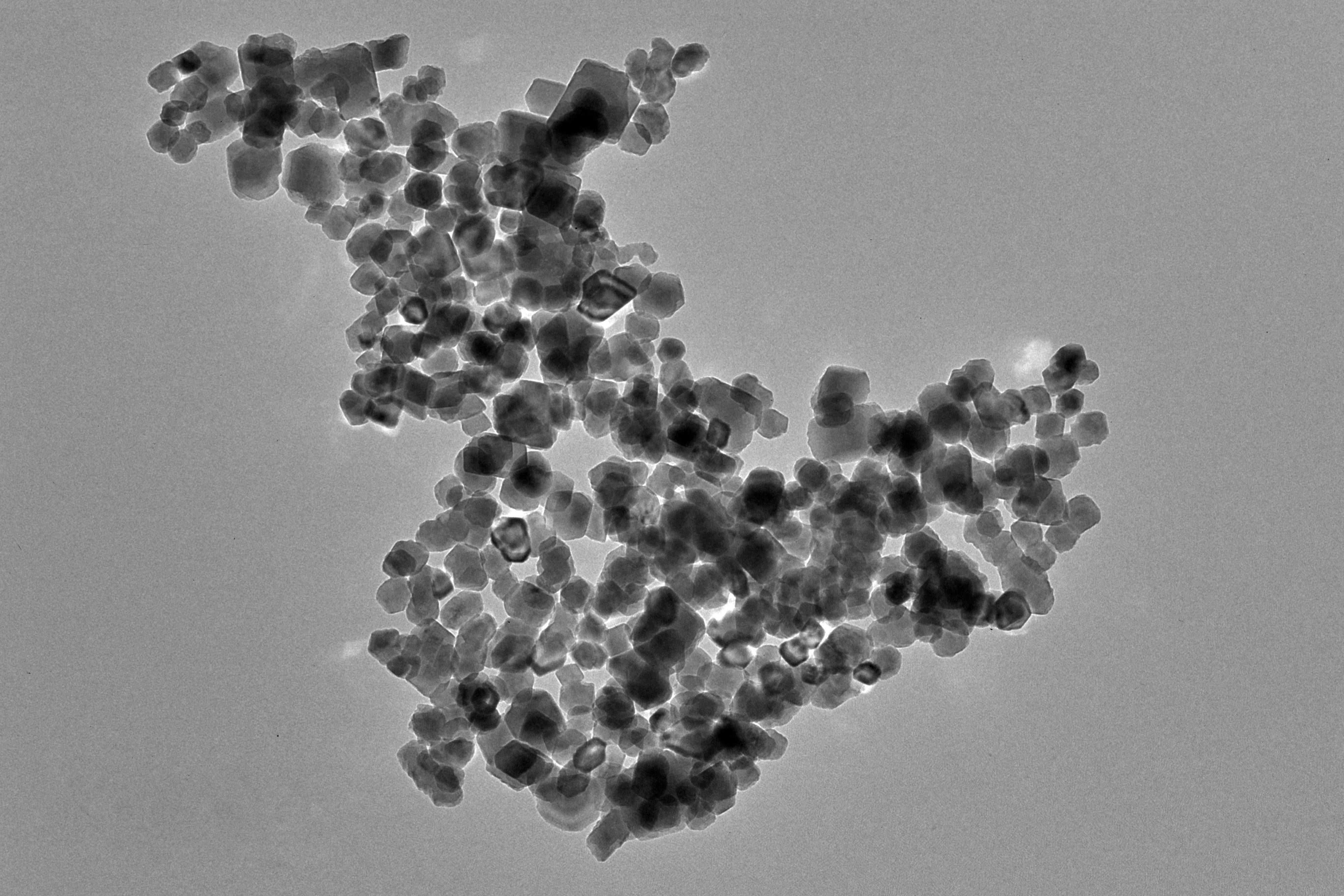 Highlights
•

Nano-CaCO3 was successfully prepared from commercial limestone and waste marble.

•

The addition of surfactants during the preparation decreased the particles size.

•

The optical properties greatly improved upon using nano CaCO3 compared to GCC.

•

The mechanical properties are not adversely affected when using nano CaCO3.
Abstract
The objective of this work was to prepare low cost CaCO3 nanofillers for wet end papermaking application. CaCO3 nanofillers were successfully prepared from commercial limestone and white waste marble dust using wet carbonation technique. Anionic (sodium oleate) and cationic surfactants (CTAB) were used to modify the size, morphology and surface property of CaCO3. The prepared CaCO3fillers were applied in paper handsheets and their effect on paper quality was systematically investigated. The results obtained from XRD and FTIR revealed that the prepared CaCO3 particles were typically calcite. The presence of surfactant during the preparation significantly reduced the particle size and changed the morphology from scalenohedral to rhombohedral as illustrated from TEM results. The surfactant modification of filler improved the retention and consequently all the paper optical properties significantly increased. However, the strength properties were practically unchanged despite the high retention values obtained compared with GCC, indicating improved affinity of the filler particles to the fibres. Oleate modified CaCO3 showed higher effect on retention, apparent density, opacity, and mechanical properties than the CTAB modified CaCO3.
The SEM images of paper handsheets confirmed the results and indicated that the modified nano CaCO3 are highly retained and more effectively adhered and bonded to pulp fibre, in addition to their uniform distribution on paper surface.